---
---
Product Description
With the frameless design, you can easily extend or reduce the diameter of the clock to suit the different size wall. Great fun to make you own style clock, design your favorite style clock. Large numbers make it easy to see from any corner of your room.
MODERN DESIGN
Large size, acrylic mirror surface let your room get a stylish and modern atmosphere. Suitable for Living room, bedroom, dining room, office and so on.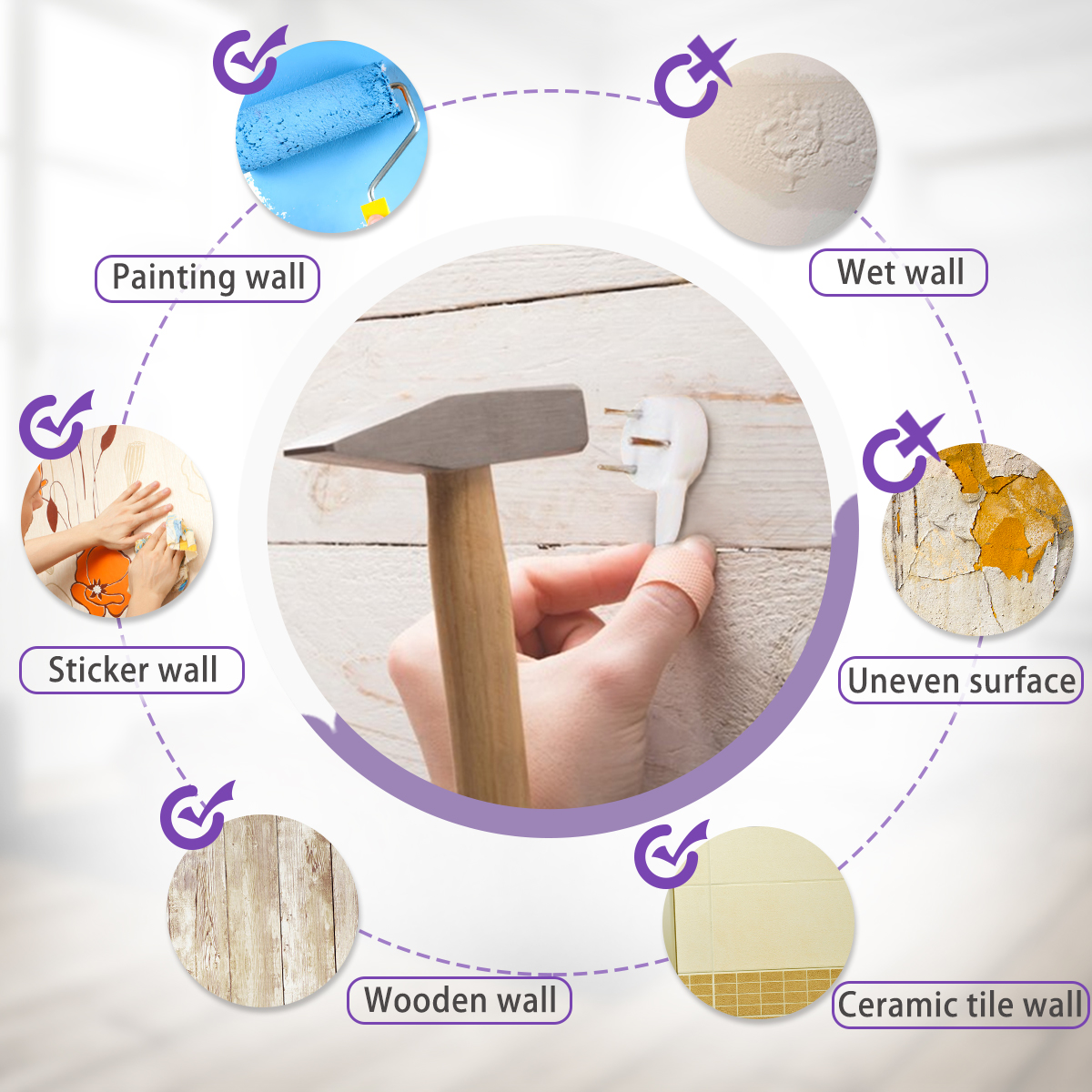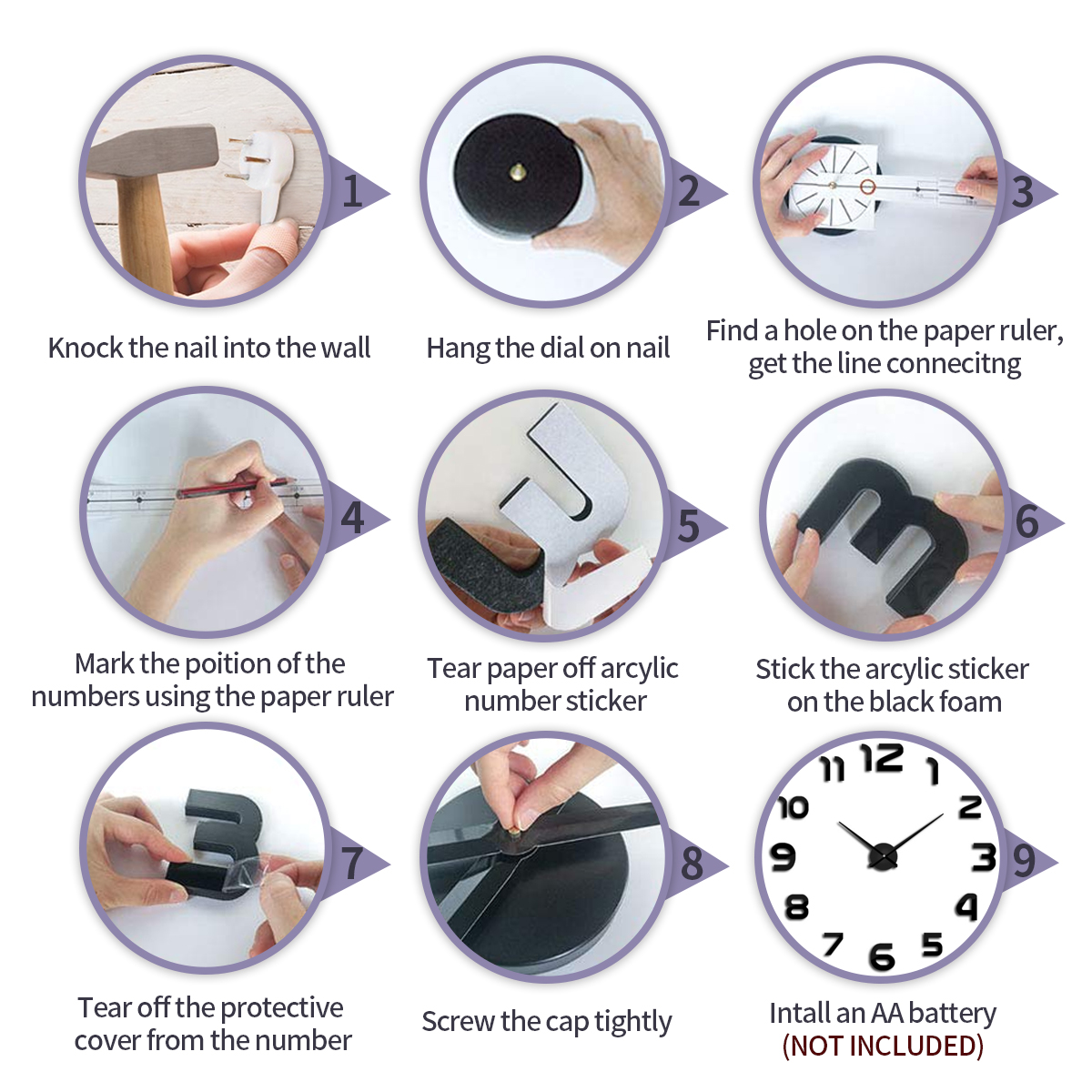 How to Install?

The Mirrors and EVA are self-adhesive. Each mirror has a protective film, Please tear it off after installation.
1. Fasten the clock on the wall.
2. Cover the clock with the auxiliary scale. As to the scale, stick the figure at the right site.
3. Take the clock down, fixing the hour hand and minute hand one by one.
Tips: Press the hands into the clock axes in order to aim at 12 o'clock.
4. Adjust the time from the bottom and install the battery
5. Hang the clock and return to the nail
6. Well done! You can enjoy your art-work.
Enjoy the fun of DIY
Package includes
1 x DIY Wall Clock Kit
(Number & Star Stickers Included)
---
The parcel is delivered after the end of the protection. The mechanism is quiet, but the Arrows changed, as short. There is no one dividing strip.
It was a little smaller than imagined but was perfect. Excatly what is discribed. Worth the buy.